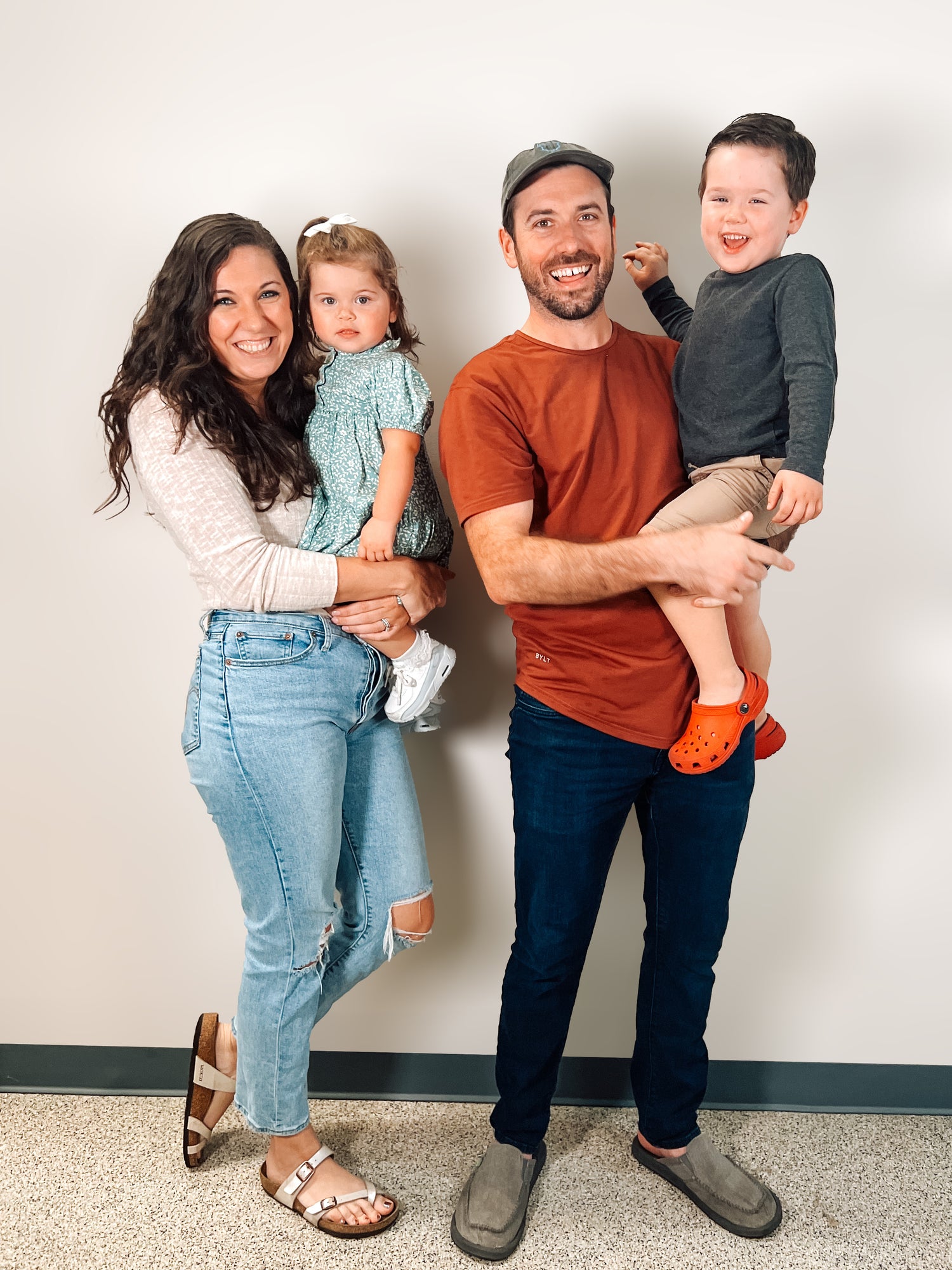 About Us
Otus Coffee is a Family Run coffee roasting company with a real passion for what we do. Without any prior coffee experience, we started roasting in our garage in 2017 and quickly fell in love with the craft. Through hours and hours of roasting and brewing hundreds of different coffees, our passion for sourcing, roasting and sharing beautiful coffees just continued to grow. Come with us on our journey as we want to help you expand your understanding of the industry as a whole through beautiful coffees that we offer.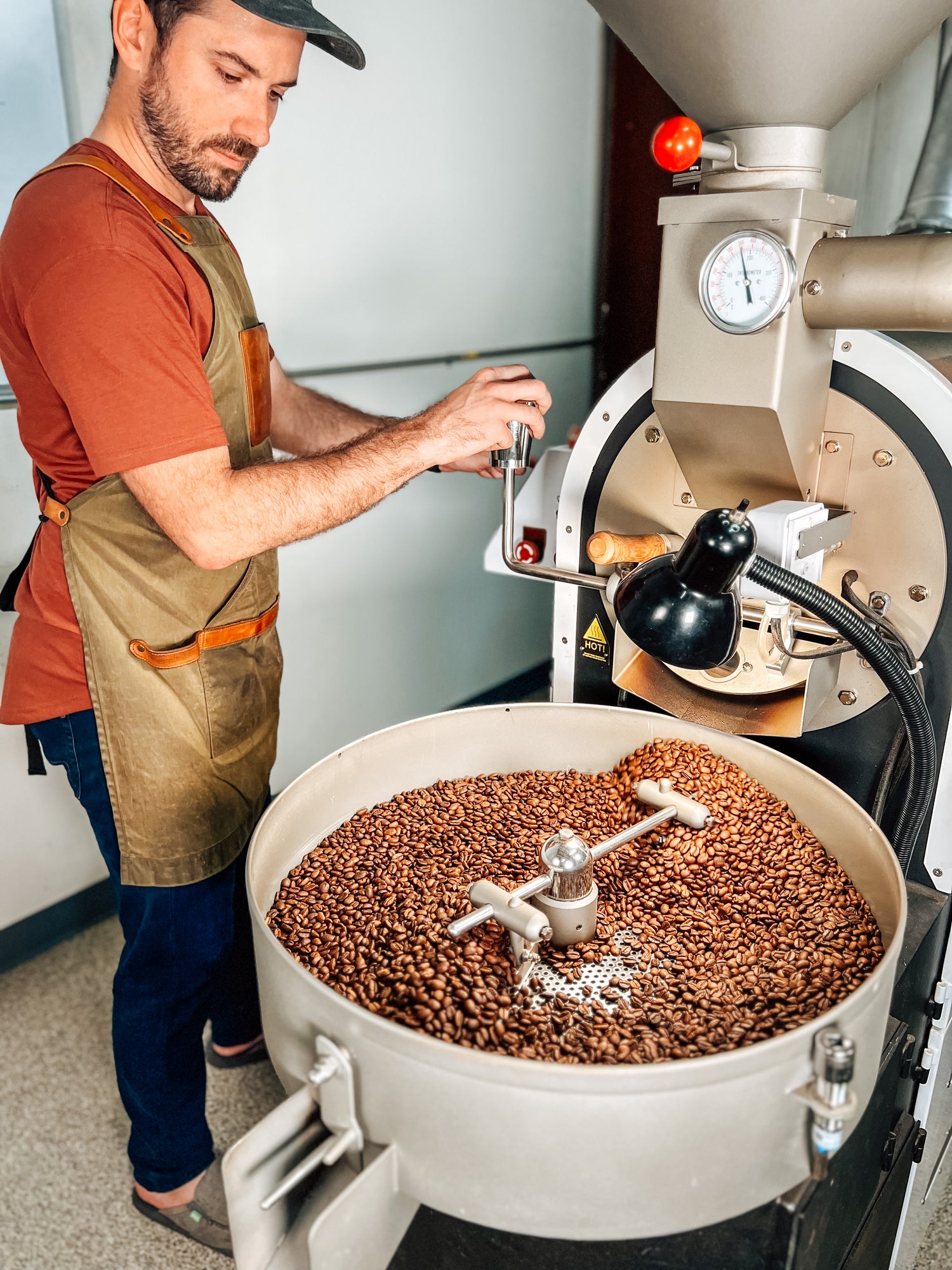 Passion for Coffee
From the time a seed is planted, a single coffee bean can take up to four years to end up in a cup. That's why we believe the story behind each cup of coffee should be celebrated. The beans we select are responsibly sourced from coffee farms all around the world and we meticulously roast each bean to its own optimum profile.
Here at Otus Coffee Co., coffee is more than just a way to get your daily dose of caffeine. To us, each cup is a journey that connects us on a global level. Take flight with Otus Coffee Co. and be a part of the adventure.